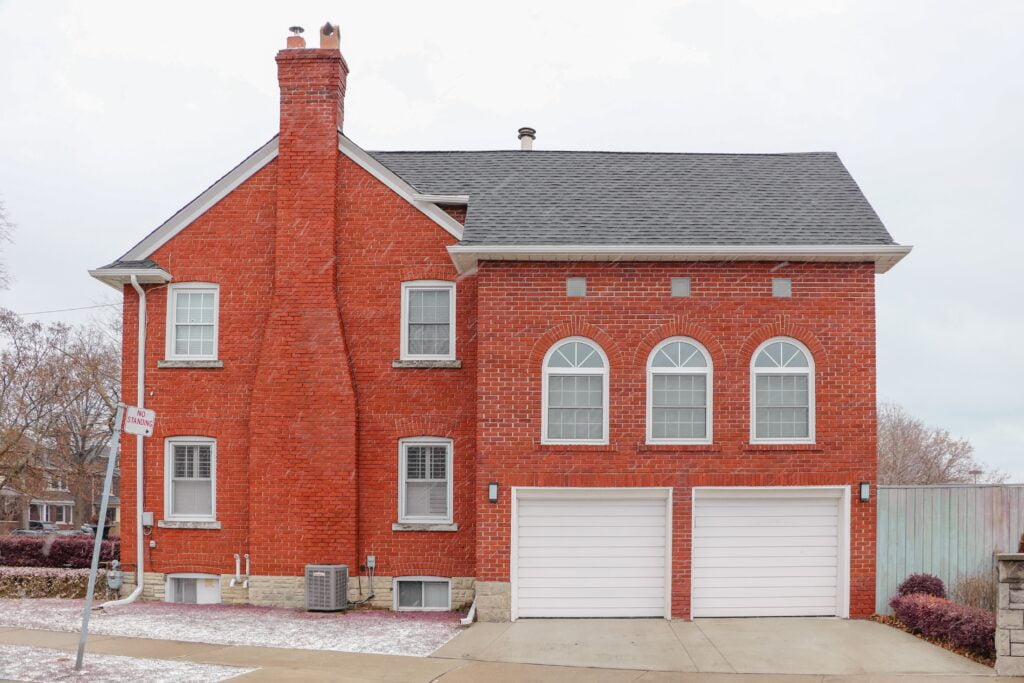 The Complete Restoration Solutions.
At AidproCA, we are a trusted name in the restoration industry, providing exceptional services for water damage restoration, fire damage restoration, mold remediation, and more. With our extensive experience and a dedicated team of experts, we are committed to delivering reliable, efficient, and high-quality solutions for all your restoration needs.
We offer a comprehensive range of restoration services to address the various challenges you may encounter. Our water damage restoration service is designed to mitigate the effects of water intrusion, whether from burst pipes, flooding, or plumbing leaks. Our highly trained technicians are equipped with advanced tools and techniques to extract water, thoroughly dry affected areas, and restore your property to its pre-loss condition.
In the event of fire damage, we understand the devastating impact it can have on your property and belongings. Our fire damage restoration specialists are skilled in handling all aspects of the restoration process, from initial assessment and emergency board-up to smoke and soot removal, structural repairs, and content restoration. We work diligently to minimize the damage and restore your property to its pre-fire condition.
Mold infestation is not only unsightly but also poses significant health risks. Our mold remediation experts are trained in the latest techniques to identify and safely remove mold from your property. We follow strict protocols to contain the affected areas, eliminate the source of moisture, and restore air quality to create a healthy living or working environment.
At AidproCA, we take great pride in our team of restoration professionals. Our technicians are highly skilled and undergo rigorous training to stay up to date with the latest industry standards and best practices. They have extensive experience in handling all types of restoration projects and are equipped to handle even the most complex situations. We understand the urgency of restoration, and our team works diligently to provide swift and efficient services without compromising quality.
Our project managers play a crucial role in ensuring that every restoration project is executed seamlessly. They oversee every step of the process, from initial assessment and documentation to coordinating with insurance companies and facilitating communication between all parties involved. Their expertise and attention to detail ensure that your restoration experience is smooth and stress-free.
State-of-the-Art Equipment
At AidproCA, we believe in utilizing the most advanced equipment and technology to deliver superior restoration results. Our investment in state-of-the-art drying systems, thermal imaging cameras, moisture detection devices, and specialized cleaning equipment allows us to accurately assess the extent of damage, identify hidden moisture, and facilitate efficient restoration. By combining our expertise with cutting-edge equipment, we can restore your property in a timely manner, minimizing downtime and further damage.
At the heart of our business is a commitment to customer satisfaction. We understand that experiencing property damage can be a stressful and overwhelming time, which is why we prioritize open communication, transparency, and empathy throughout the restoration process. Our dedicated customer service team is available 24/7 to address your concerns, answer your questions, and provide updates on the progress of your restoration project.
We believe that exceptional customer service goes beyond the technical aspects of restoration. It means treating each client with respect, understanding their unique needs, and tailoring our services to exceed their expectations. We take pride in our track record of satisfied clients who have entrusted us with their restoration needs.