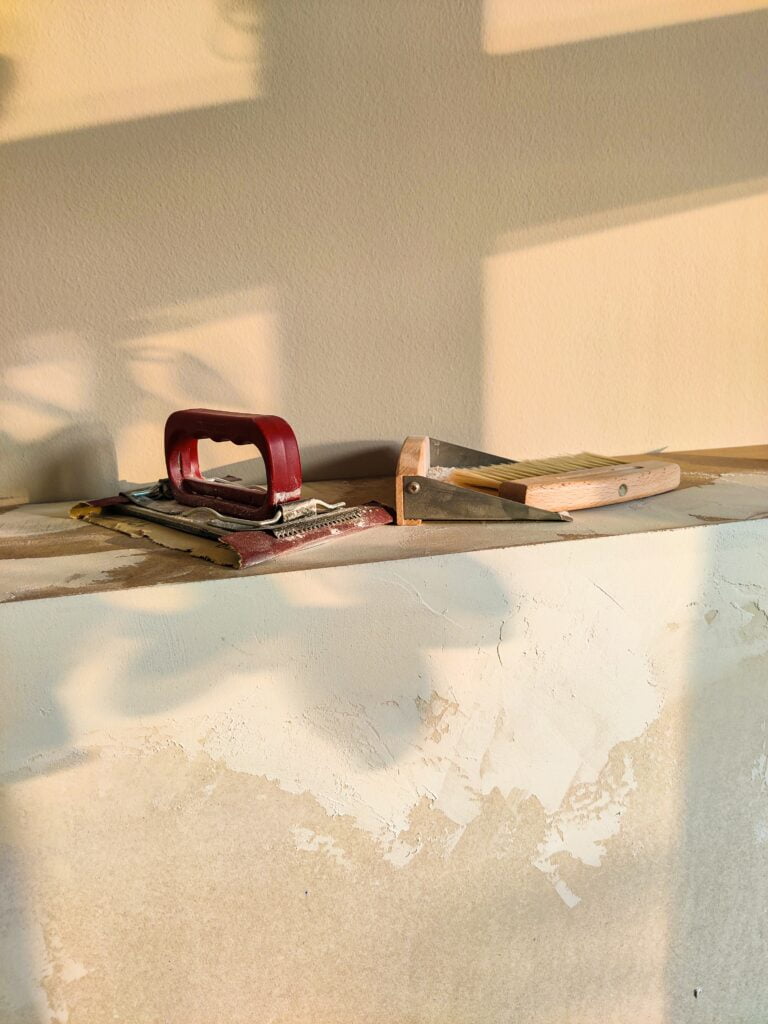 Crafting Solid Foundations: Trustworthy Construction Experts
When it comes to construction services, trust is key. AidproCA is your reliable partner in bringing your construction projects to life. With a strong reputation for excellence, we offer a comprehensive range of services, including design, planning, and execution. Our team of skilled professionals is dedicated to delivering exceptional craftsmanship, using high-quality materials and proven techniques.
Don't delay your construction plans any longer. Our reliable construction services ensure a smooth and efficient process from start to finish. With a commitment to customer satisfaction and a focus on superior craftsmanship, we are the partner you can count on. Reach out to us now to get your project underway and turn your vision into reality.
Client Testimonials of Excellence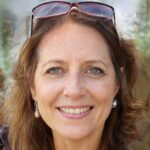 Sarah Johnson
Outstanding water damage restoration services for my home. Their team was professional, efficient, and thorough. I highly recommend their expertise!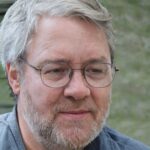 Mark Davis
AidproCA did an excellent job with fire damage restoration in my office building. They were prompt, communicative, and restored the space to its original state. Great service overall!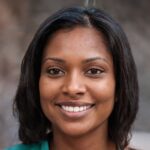 Emily Thompson
I was impressed with AidproCA's mold remediation service. They identified and removed the mold from my property efficiently, ensuring a safe and healthy environment. Highly satisfied!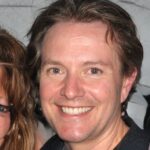 Michael Rodriguez
AidproCA's water damage restoration team was quick to respond and effectively resolved the issue in my basement. Professional service and friendly staff. Would recommend.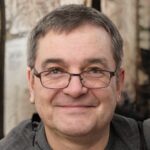 David Collins
AidproCA provided thorough mold remediation services for my property. Their knowledgeable team addressed the issue promptly, and I was impressed with their professionalism.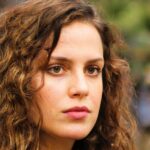 Emma Thompson
I can't thank AidproCA enough for their exceptional water damage restoration services. Their team worked tirelessly to restore my home, and the results exceeded my expectations.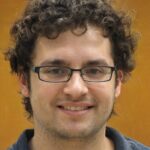 Brian Mitchell
They handled the fire damage restoration of my business with utmost professionalism. They ensured a smooth process from start to finish, and I appreciate their efficiency.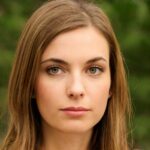 Jessica Nguyen
Mold remediation service was top-notch. They were responsive, thorough, and took every precaution to eliminate the mold issue. Highly recommend their services!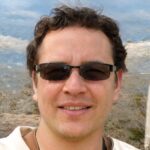 Matthew Lewis
There water damage restoration team did a fantastic job restoring my home after a pipe burst. Their efficient work made a stressful situation much easier to handle.