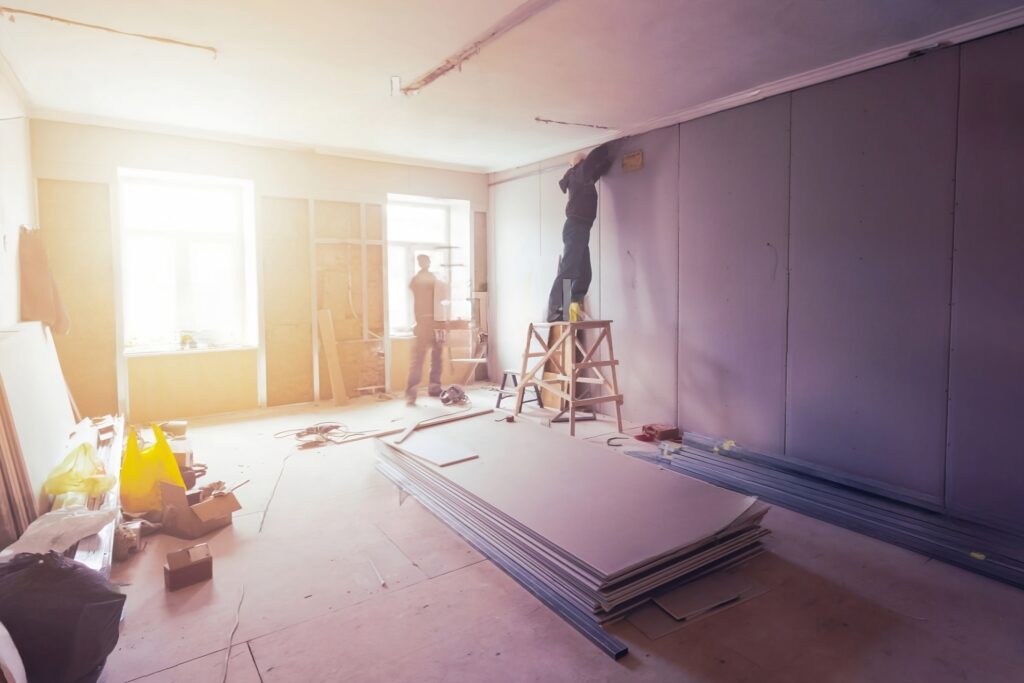 Water & Fire Damage Restoration, Mold Remediation & Construction in La Mesa
Experience professional Mold Remediation, Water & Fire Restoration, and Construction services in La Mesa. Our dedicated team specializes in transforming properties, providing comprehensive solutions for all your property care needs. Contact us today for expert assistance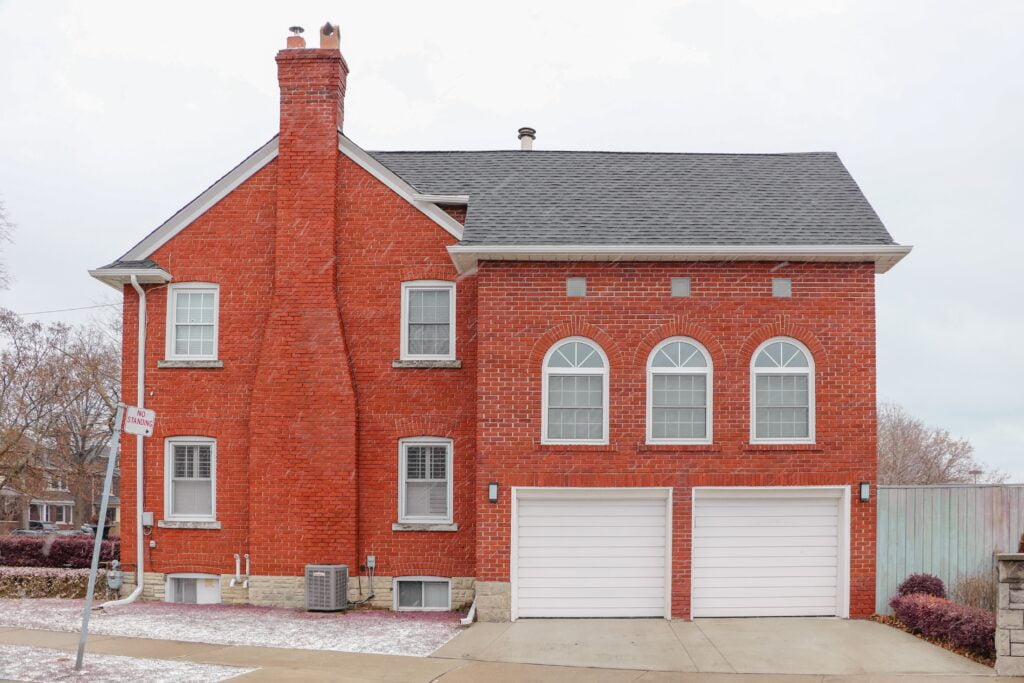 The Complete Restoration Solutions.
At AidproCA, we are a trusted name in the restoration industry, providing exceptional services for
, fire damage restoration, mold remediation, and more. With our extensive experience and a dedicated team of experts, we are committed to delivering reliable, efficient, and high-quality solutions for all your restoration needs.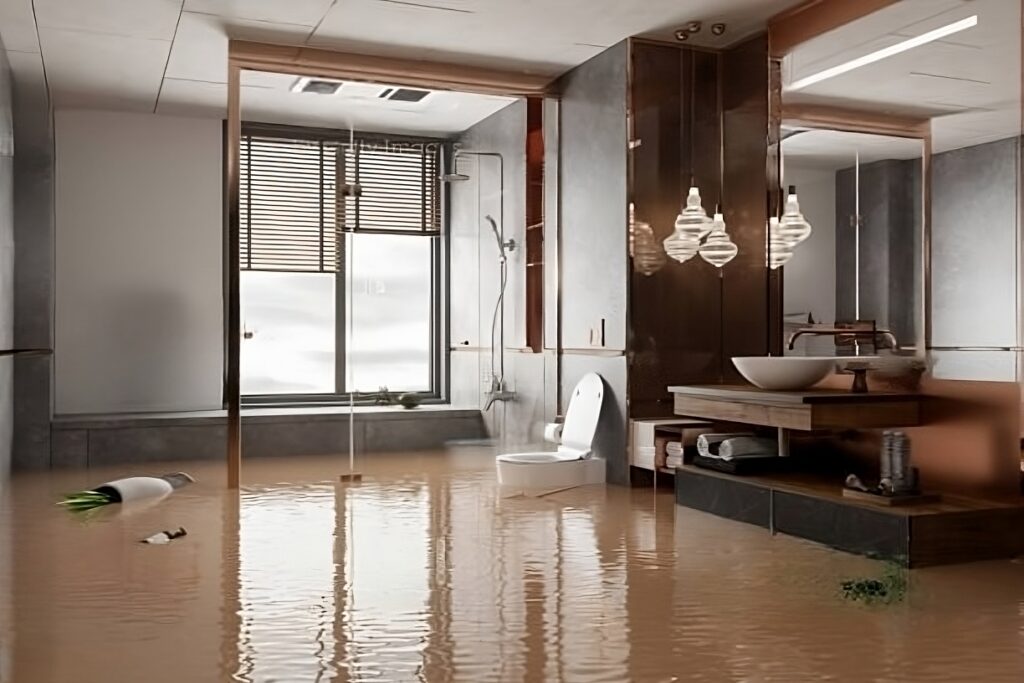 Comprehensive Water Damage Restoration in La Mesa: Restoring Properties.
Time is of the essence when it comes to water damage. Act now and trust AidproCA for swift and effective
. Our experienced team will respond promptly, mitigate damage, and restore your property to its pre-damaged condition. With state-of-the-art equipment and proven techniques, we ensure efficient drying, thorough cleanup, and expert repairs. Don't let water damage worsen – take immediate action and reclaim your space. Contact us now to schedule your water damage restoration service and let us restore your property quickly and professionally. Your peace of mind starts with a simple call!
Expert Fire Damage Restoration in La Mesa: Restoring Properties with Care and Precision
When fire ravages your property, AidproCA stands as your trusted partner in comprehensive fire restoration. Our skilled team conducts meticulous assessments, executes thorough cleaning, and implements precise repairs to bring your space back to its pre-fire condition. From smoke and odor elimination to structural rehabilitation, we spare no effort to ensure an exemplary restoration. Rise above the devastation and entrust your fire-damaged property to our professionals. Contact us today to schedule your fire restoration service and witness the transformation as we rebuild and restore your space with unrivaled expertise.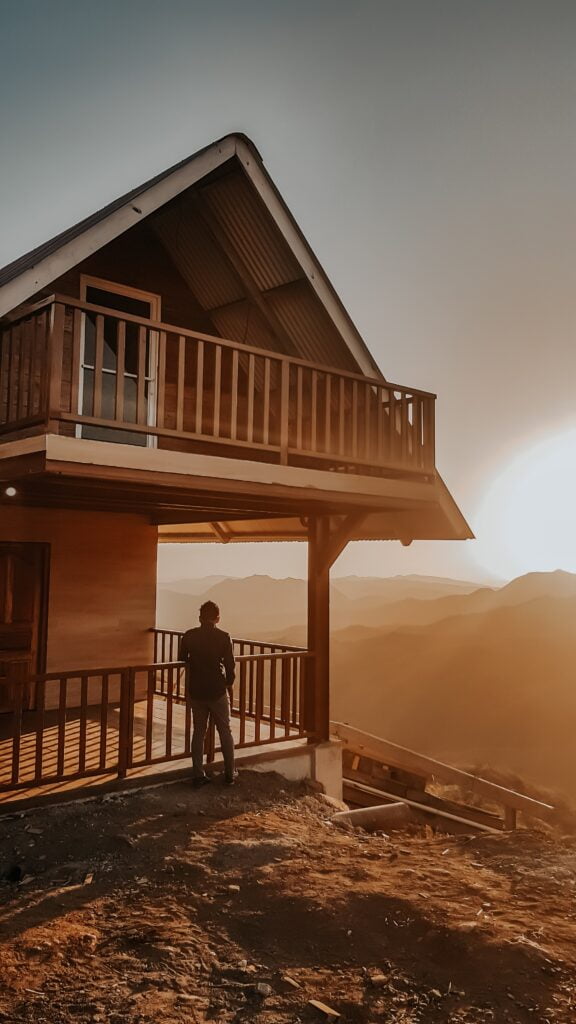 Expert Mold Remediation in La Mesa: Restoring Health and Safety for Your Property
Say goodbye to mold worries with AidproCA's expert mold remediation services. Our experienced team employs advanced techniques and thorough processes to eliminate mold, creating a safe and healthy indoor environment. From mold inspection to effective removal, we ensure your property is free from harmful spores. Don't let mold compromise your well-being – take action now and trust our professionals to restore your space. Contact us today for top-notch mold remediation services and enjoy a fresh and clean environment once again. Breathe easy with AidproCA!
Professional Construction Services in La Mesa: Building and Renovating Properties with Quality Craftsmanship
AidproCA is your trusted partner for building strong foundations. Our skilled construction experts utilize industry-leading techniques to ensure stability and durability in every project. Our dedicated team upholds the highest standards of craftsmanship, delivering exceptional quality and timely completion.From design to completion, our team works closely with you to create functional and aesthetically pleasing spaces that stand the test of time.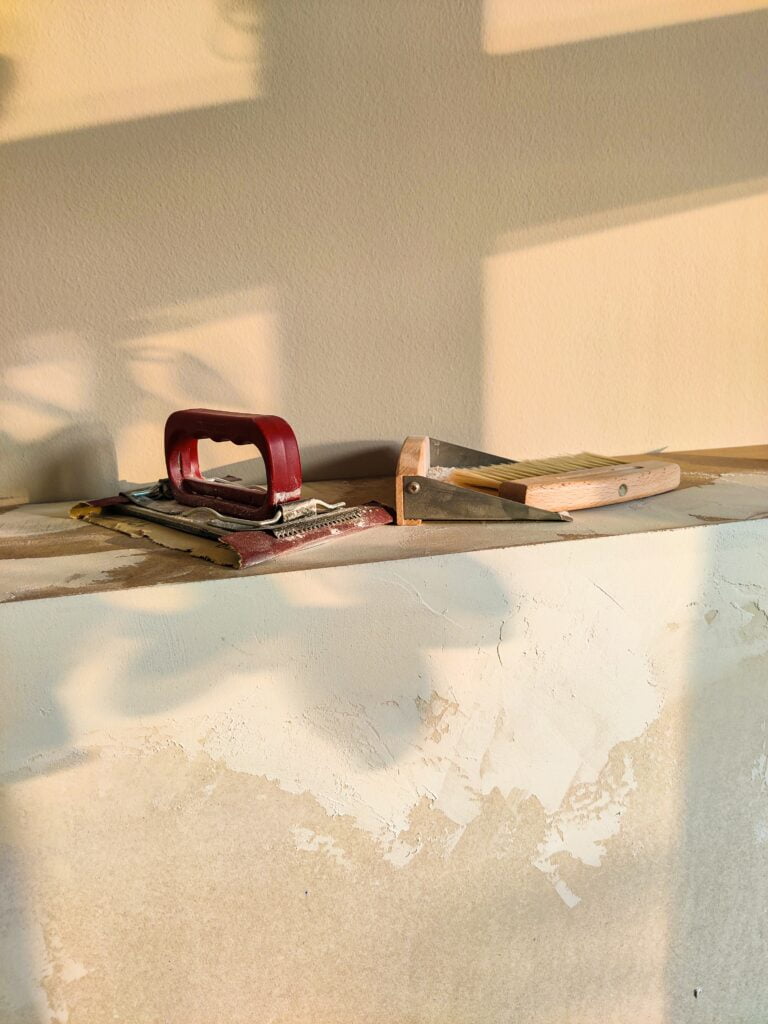 Client Testimonials of Excellence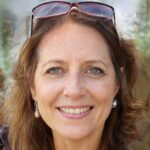 Sarah Johnson
Outstanding water damage restoration services for my home. Their team was professional, efficient, and thorough. I highly recommend their expertise!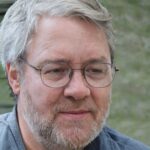 Mark Davis
AidproCA did an excellent job with fire damage restoration in my office building. They were prompt, communicative, and restored the space to its original state. Great service overall!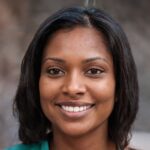 Emily Thompson
I was impressed with AidproCA's mold remediation service. They identified and removed the mold from my property efficiently, ensuring a safe and healthy environment. Highly satisfied!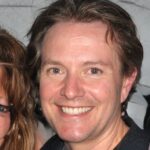 Michael Rodriguez
AidproCA's water damage restoration team was quick to respond and effectively resolved the issue in my basement. Professional service and friendly staff. Would recommend.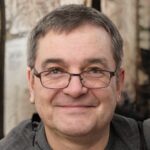 David Collins
AidproCA provided thorough mold remediation services for my property. Their knowledgeable team addressed the issue promptly, and I was impressed with their professionalism.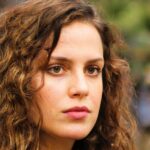 Emma Thompson
I can't thank AidproCA enough for their exceptional water damage restoration services. Their team worked tirelessly to restore my home, and the results exceeded my expectations.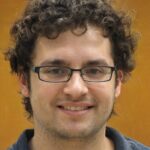 Brian Mitchell
They handled the fire damage restoration of my business with utmost professionalism. They ensured a smooth process from start to finish, and I appreciate their efficiency.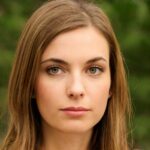 Jessica Nguyen
Mold remediation service was top-notch. They were responsive, thorough, and took every precaution to eliminate the mold issue. Highly recommend their services!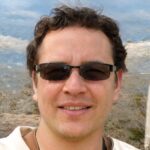 Matthew Lewis
There water damage restoration team did a fantastic job restoring my home after a pipe burst. Their efficient work made a stressful situation much easier to handle.